On Friday morning we are holding our ship reveal followed by a few hours of "Hunt the Allied CinC Jwrona!  More details:
Ship Reveal!
On Friday, September 25th at 11:00 AM (PST) server time we will be holding our long awaited ship reveal. Join Xoom on ALLIED Discord and see exactly what all the noise in the Harbor forums is all about!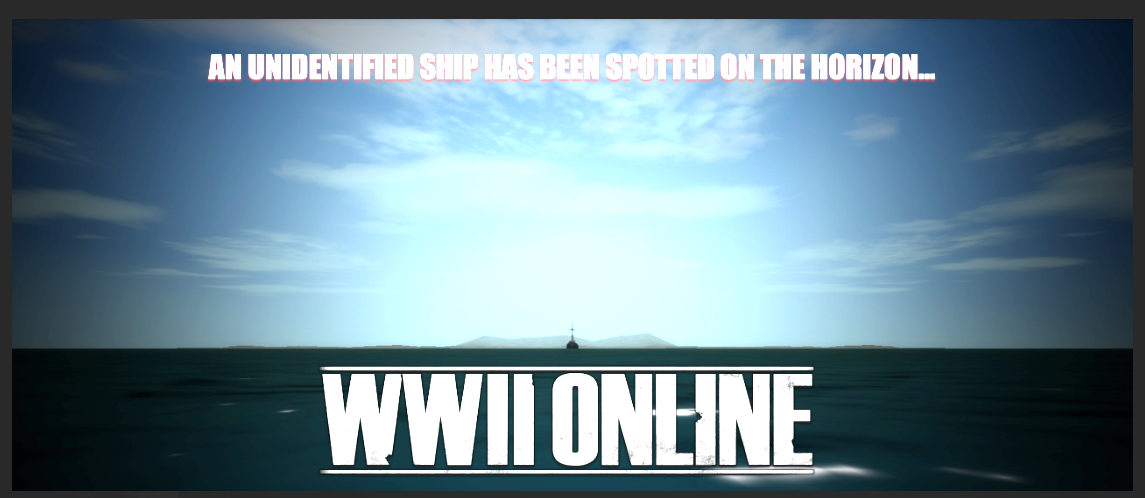 Hunt the Allied CinC
Immediately following that event we will launch into a special live server event of "Hunt the Allied CinC" Jwrona.  The top killers of Jwrona at the conclusion of the event will receive wwiionline mouse pads.  CRS will assist in the event by announcing to the Axis side where Jwrona is fighting.  The objectives are simple:  For the Allies - defend your CinC!  For the Axis - find the Allied CinC and kill him!  The event will run until 3:00 PM server time.