WWII Online 17th Anniversary
June 6th, 2001, WWII Online was launched setting a Guinness World Record for the "First massively multiplayer online war game"! 
This past Wednesday, CRS hosted a special event in Anhee - where it all began! Special commentary highlighted the event from OHM, OLDZEKE, and XOOM. Several "Year 1 players" also shared their experiences and reminisced from years past. Festivities included
"The Purge", Kill A RAT, DD's falling from the sky, and XOOM sporting the "Skull". The event ended with a brutal battle in this historic town. Many RATS were harmed in this event! hehe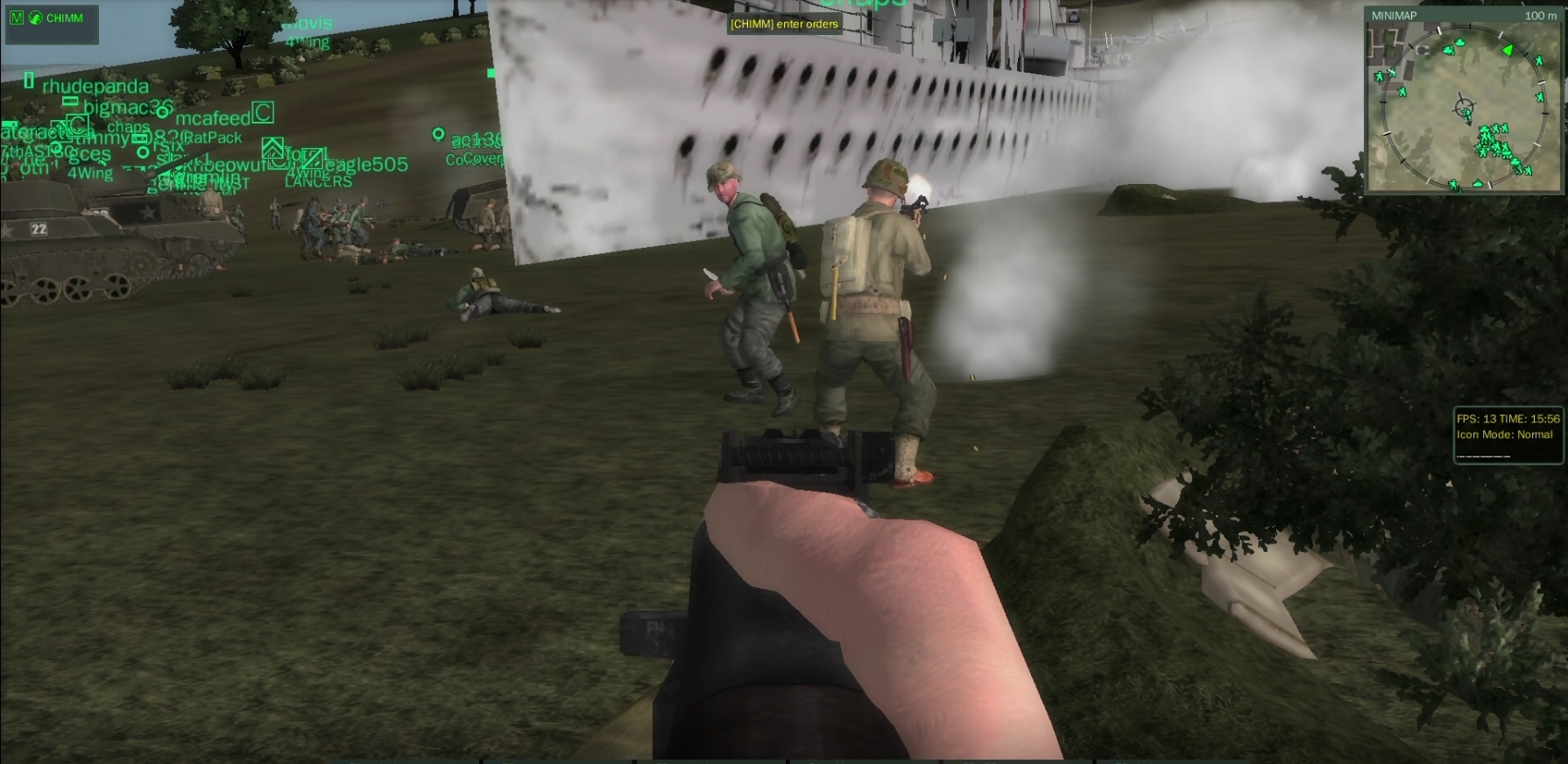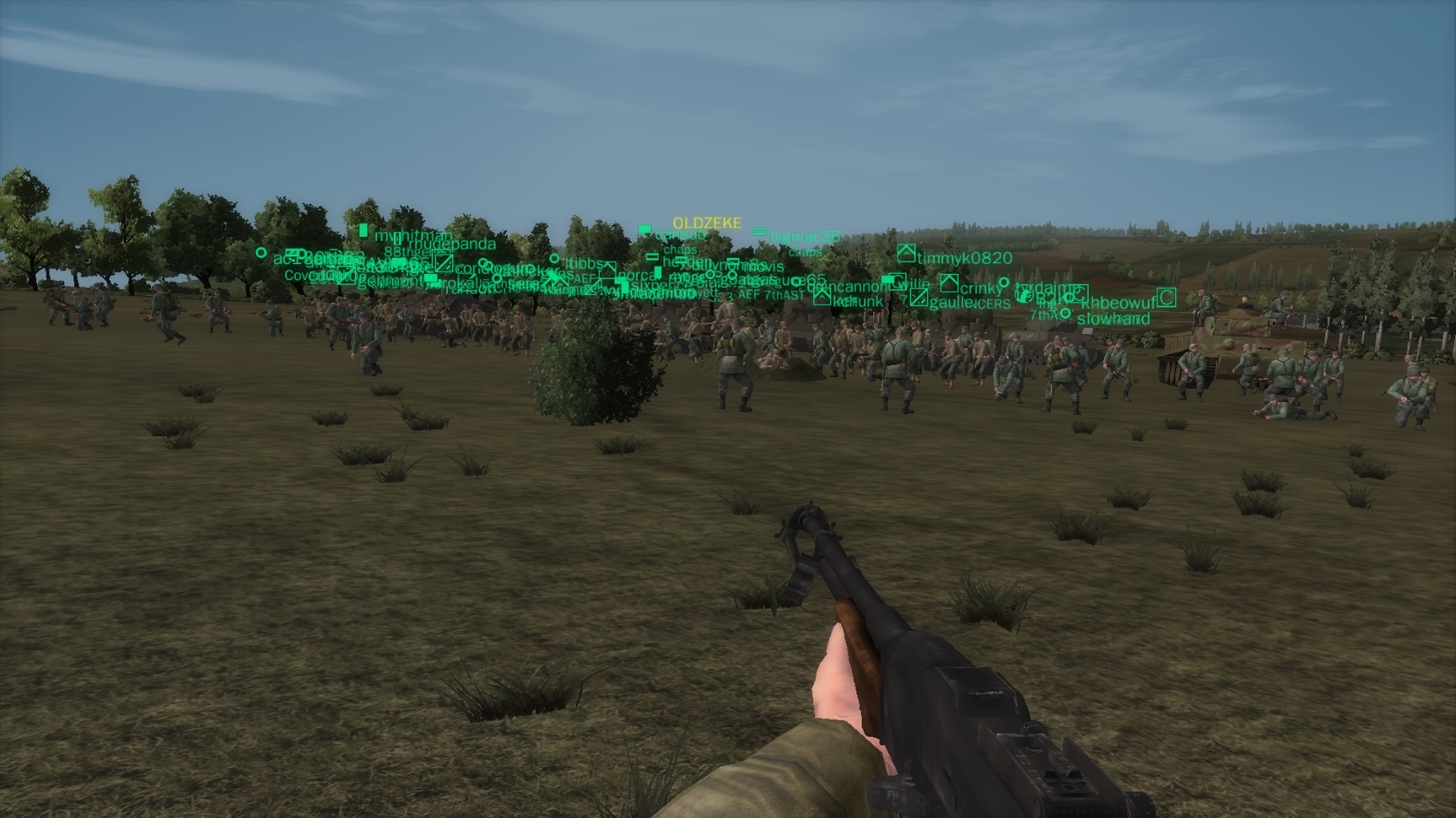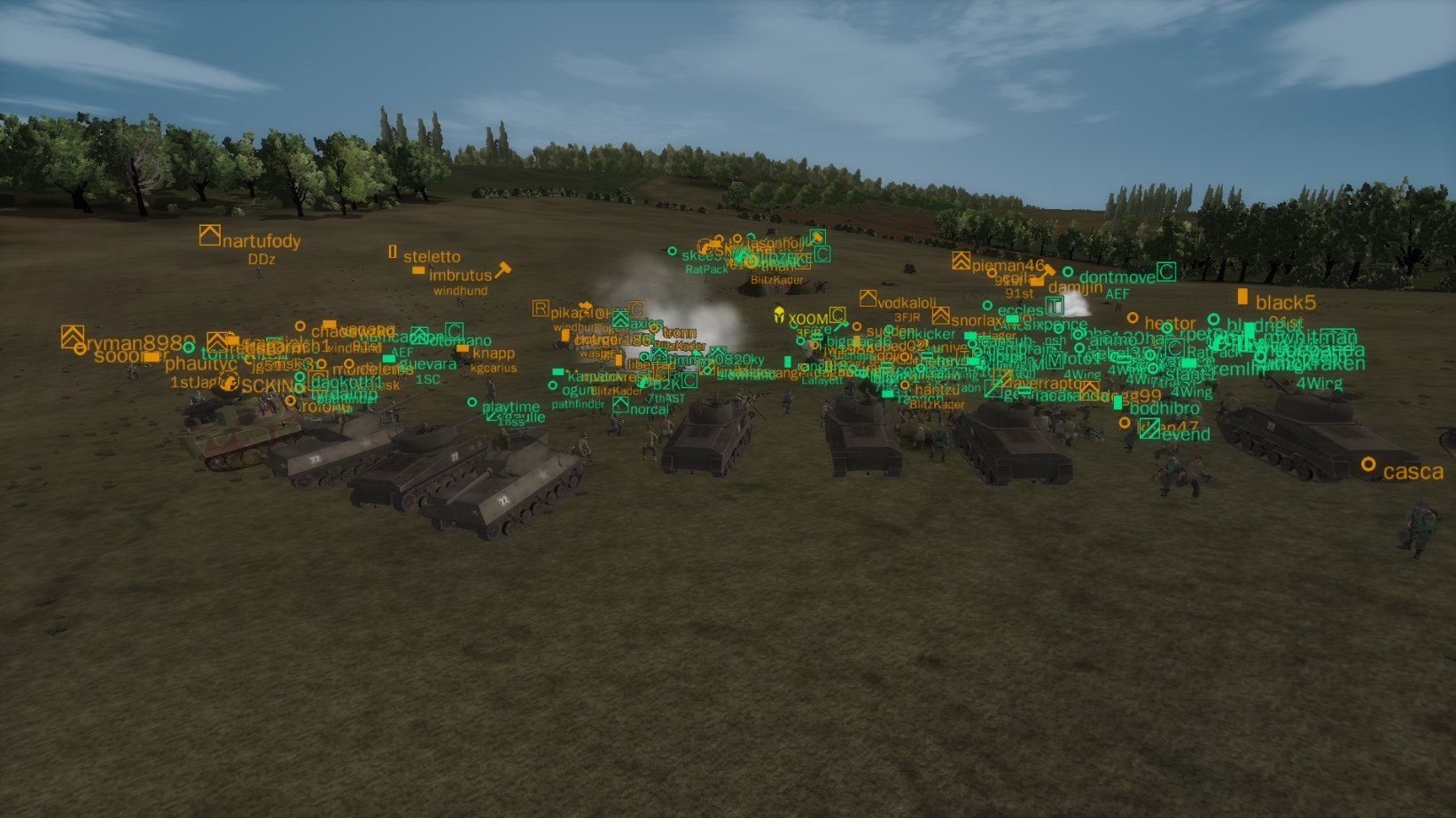 Players frames/second plummeted during the event, and everyone's "Limit of View" prevented everyone to be seen. Huge SALUTE! to everyone who attended! The event was live-streamed and can be watched here.
A Special 17th Anniversary video was created to show the progression of WWII Online viewed here to honor our community. 
Campaign 153
Allied forces are knocking on the Axis factory towns after 32 days of battle, and RDP runs from the Allies have slowed the Axis factories by roughly 40%. Despite the current conditions, we have witnessed comebacks from worse situations. Is the end near? YOU decide by logging in!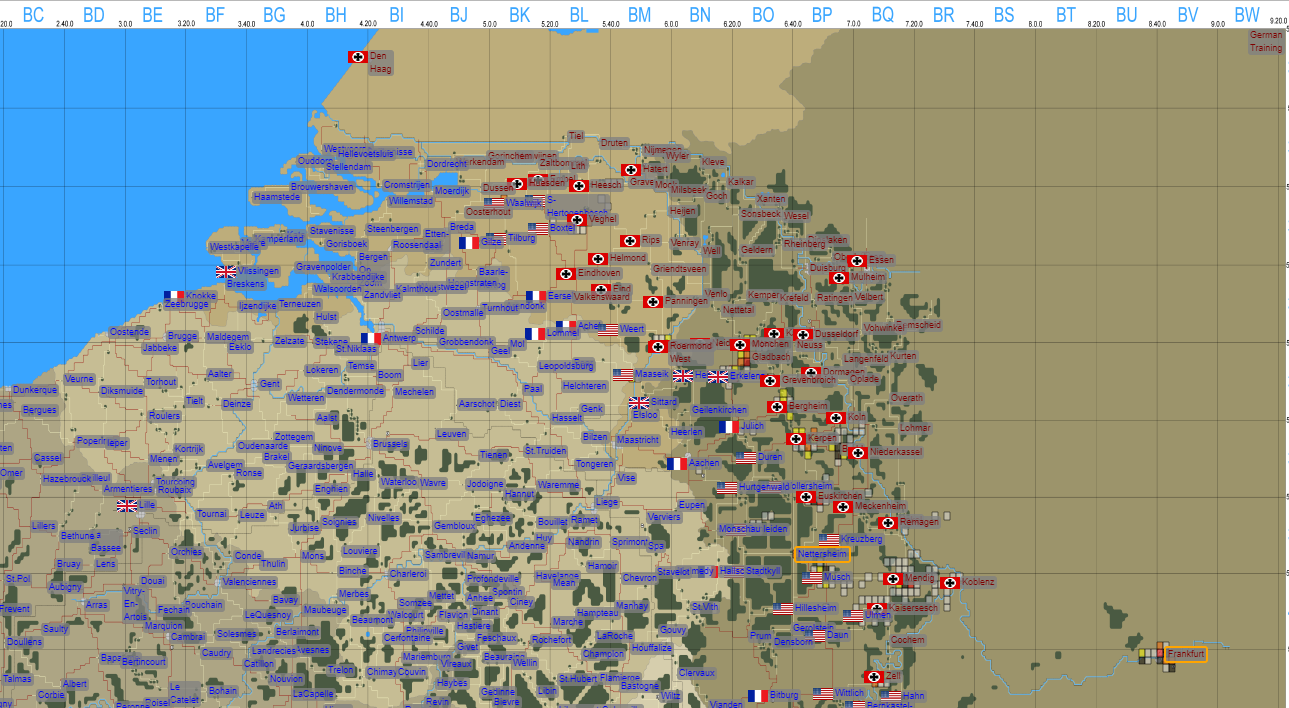 Intermission Preparations "Siege of Lille"
OHM is setting up the upcoming intermission to reenact the Siege of Lille. The Wikipedia article can be viewed here.
"The Siege of Lille or Lille Pocket was a Second World War battle fought during the Battle of France. It took place from 28 to 31 May 1940, in the vicinity of Lille during the Battle of France. It involved about 40,000 men of the French IV Corps and V Corps, part of the First Army (General René Prioux), after the III Corps managed to retreat to the Lys river with the British Expeditionary Force (BEF) divisions nearby. The surrounded portion of the army fought seven German divisions, including three armored divisions, that were attempting to cut off and destroy the Allied armies in the Battle of Dunkirk. The defense of Lille was of great assistance to the Allied troops retreating into the Dunkirk perimeter." Quote from Wikipedia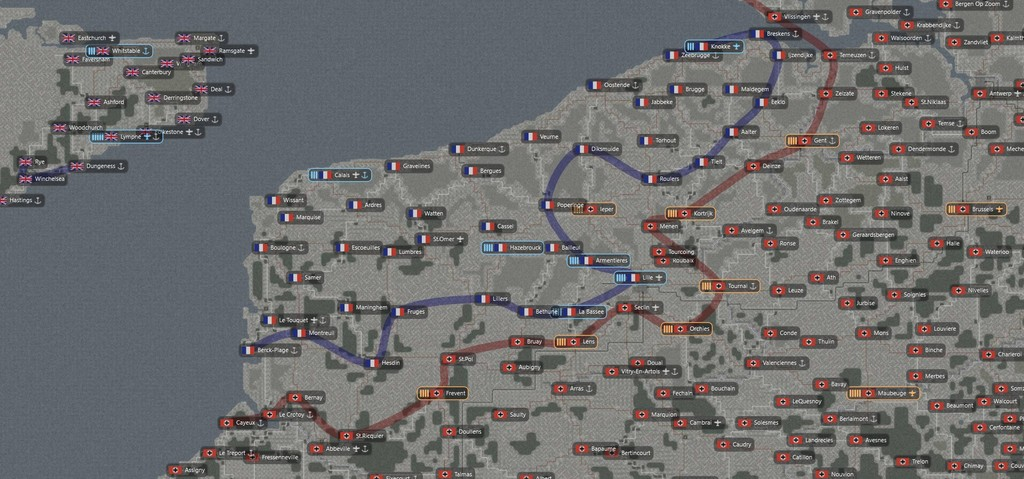 Post is up in the forums:  http://forums.wwiionline.com/forums/topic/418130-next-intermission-set-up/
Community Published Books
Some of our community members have published books about (or based on) our WWII Online! We have been informed about a third book recently, and decided to showcase their Amazon pages. If you know of other publications, let us know!
Camp ONE HUNDRED: WWII Online through One Soldiers Eyes Paperback – May 30, 2014 by Snappled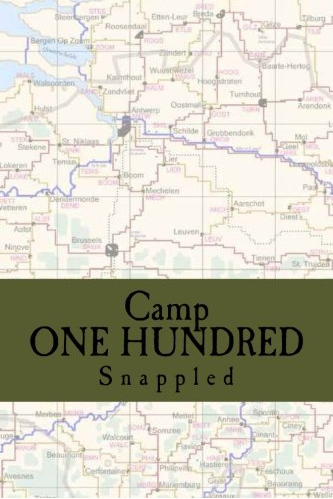 Rats vs. Aliens Paperback – December 16, 2014 by PfMosquito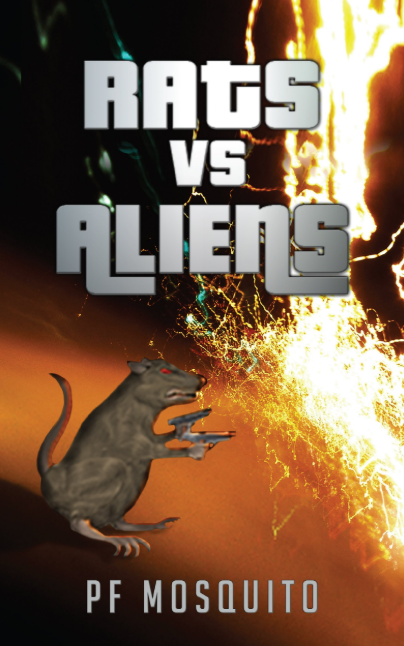 Attack of The Dogmen Paperback – April 18, 2018 by Beny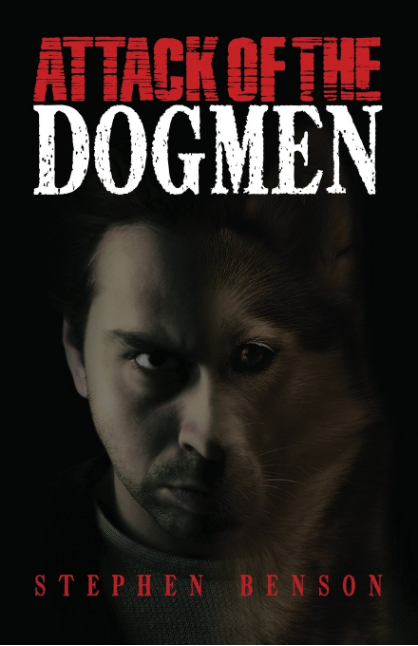 Thank You for 17 GREAT Years  SALUTE!