Happy Birthday to WWII Online as it turns 22 years old today (Est. June 6th 2001)! Over the years our game has seen a lot, good and bad, but we have endured. Congratulations to the WWII Online community and all past and present RATS who have paved the way to this moment. We're on the way to doing big things, and our next big initiative is to transition our store page on Steam from Early Access --> Full Release on Thursday, July 6th 2023. This will result in a large number of players joining the game and today we wanted to lay the plan out for you to prepare as a community for all of these new players. Please continue reading as it has specific details on this and to see some legacy videos and artwork as we reflect on 22 years of the game. S!
Preparing for the Steam Launch
Rat Chat on Sunday June 11th, 2023 held on Discord

11AM Server Time (PST), 1PM Central, 2PM Eastern
Topic: Community Prep + Q&A for Steam Release
Location: Held on https://discord.gg/wwiionline 

Event invitation:

 https://discord.gg/wwiionline?event=1115784880765284452

Steam DLC Changes

New - more affordable - pricing will be introduced for all DLC (except Support & Leadership pack)

Return of the $7.99/mo Starter Subscription (Steam Only)

Will also included updated offering package

90-day premium trial for new Steam sign ups(rank progression required to access weaponry)

In order to capture - and retain - Steam users we'll be providing a generous free launch offer
Players who sign up will receive 90-days of premium trial access to bolster WWII Online player numbers

Returning veteran bonus

Returning vets (and free-to-play players) will see an increased weapon set during that 90-day period to encourage attendance
When we first released on Steam we did a regional unlock. This transition will be a global unlock to the entire world all at once.
Things accomplished since our original Steam Early Access launch:
We've increased our server bandwidth 10x
We've quadrupled our server computing power
Integrated voice communications are now in
Proximity AOs (player-driven)
Hybrid supply (moveable units and town garrisons)
64-bit operating system support
Artillery
Motorized Mortar Carriers
Ju88 and Wellington Bombers
Increased Free to Play access
Added the MG42 machine gun
Added the M1919 .30 caliber machine gun
Added new RDP facilities across the map
Expanded the number of towns and locations in play space
You can now select which bomb loadout you want for bombers
Enhanced special visual effects
Enhanced audio effects
Replaced a ton of legacy artwork
And the list keeps going. Feel free to review our full release notes at https://wiki.wwiionline.com/view/Readme_1.36 and https://wiki.wwiionline.com/view/Readme_1.37.
Preparing for the Rat Chat
Not long ago we made mention about Squads working together to start to build and develop themselves (Community Action: Rebuilding Squads article). The full release on Steam represents a fantastic opportunity to take advantage of that. Please read that article again as a refresher as it's a playbook for you and your squad to do some big things.
Reflection over the years
Legacy trailer from the early days:
Battleground Europe (relaunch):
Updated trailer reflecting mostly how the game looks at present:
---
Original launch "jewel box" circa 2001.
German soldier character models with MP40s in 2001:
Original capture building: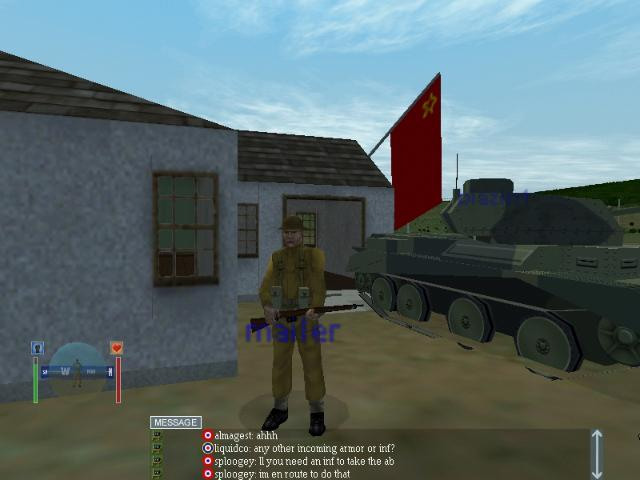 Original user interface: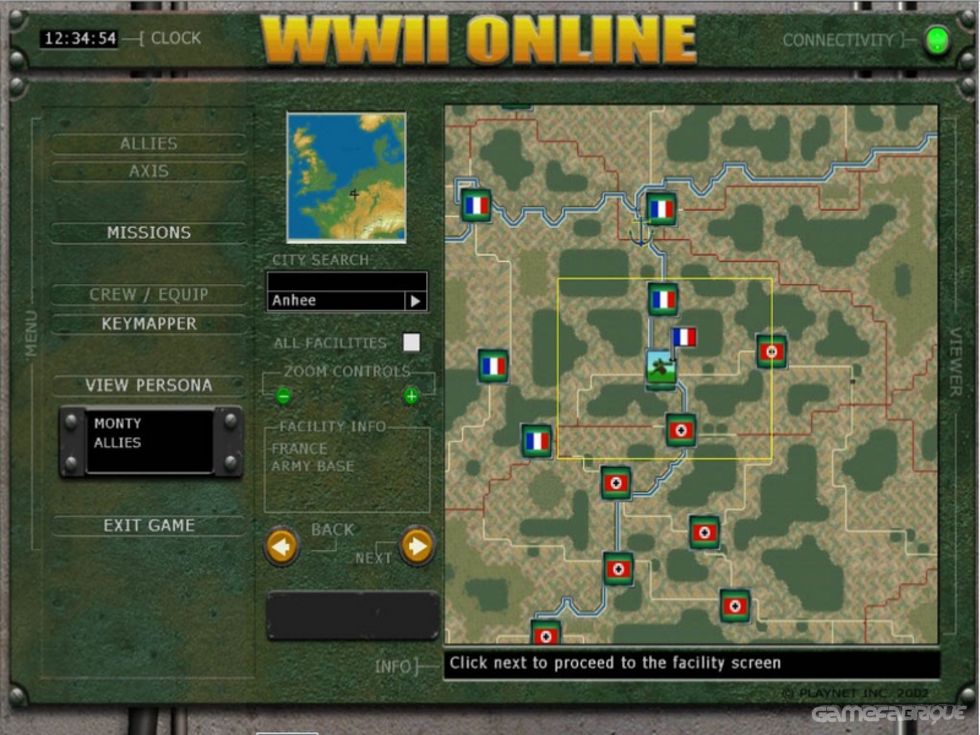 WWII Online postcard, which we recently resurrected with some updated art: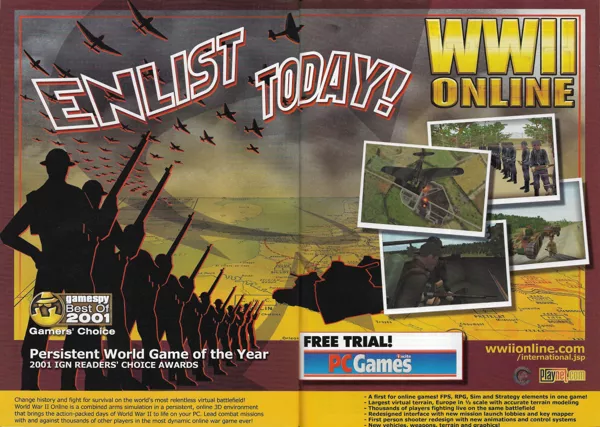 Battleground Europe era: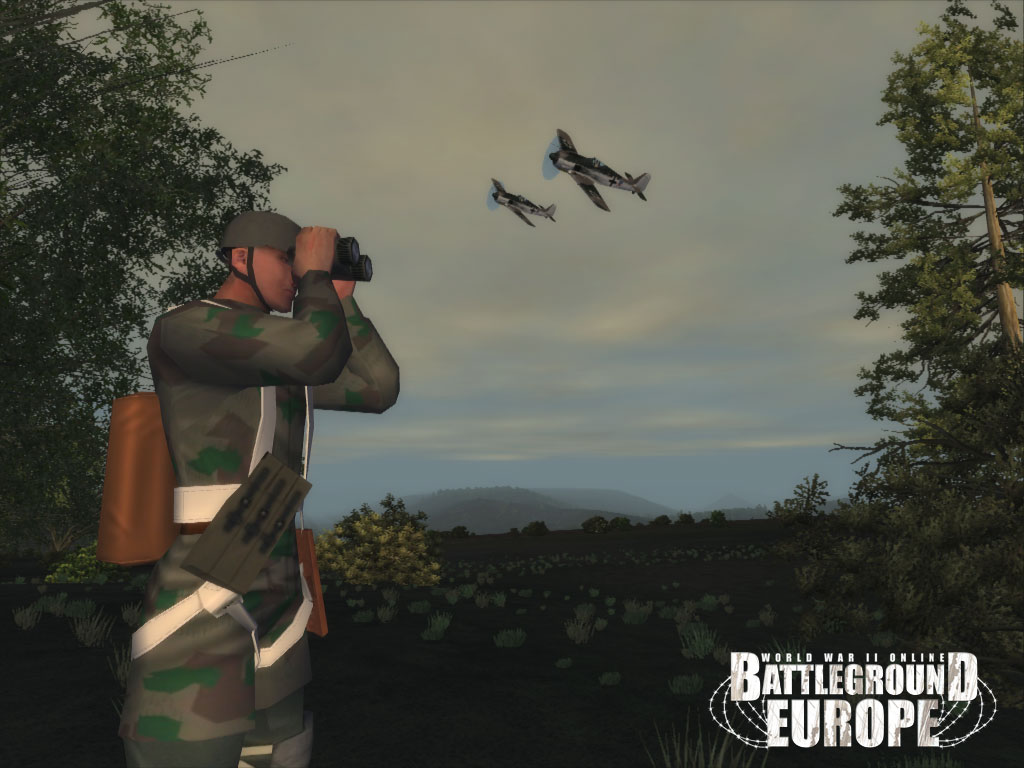 Rebranding back to WWII Online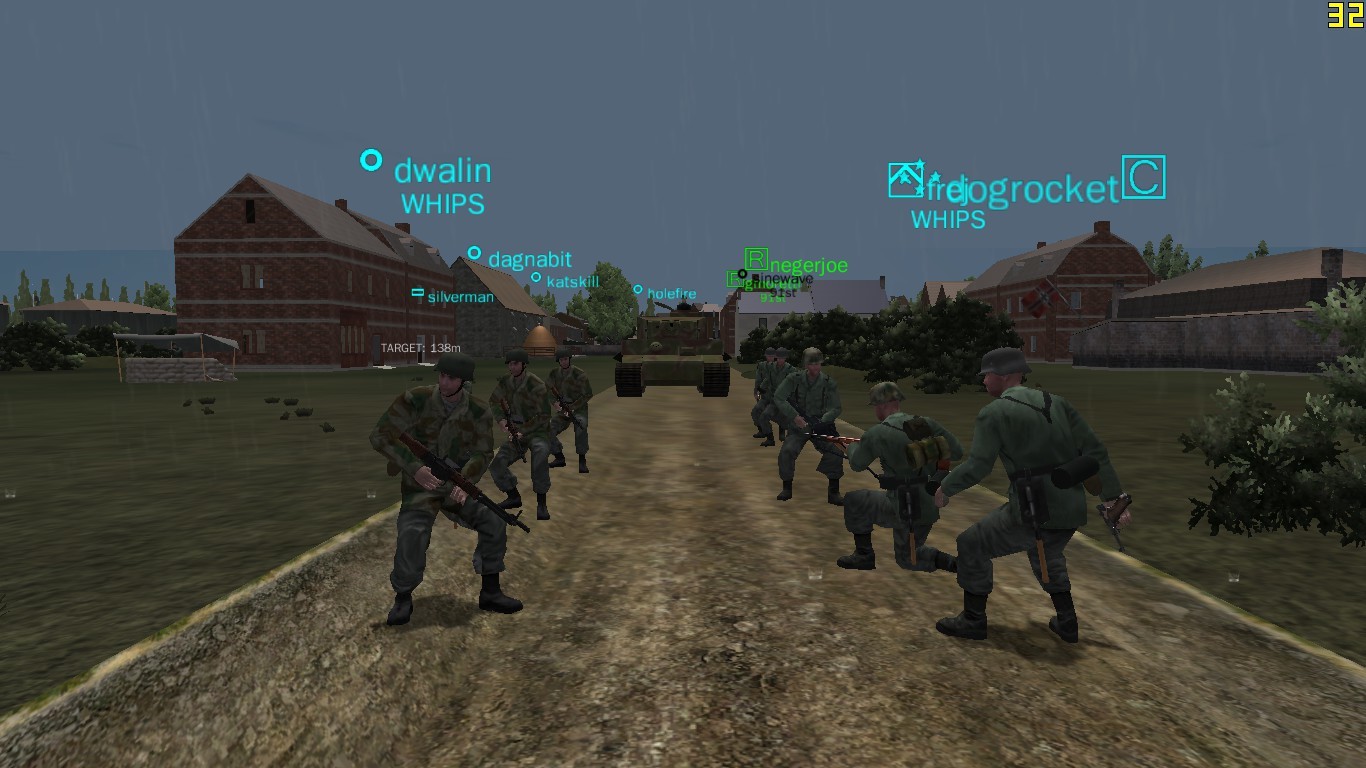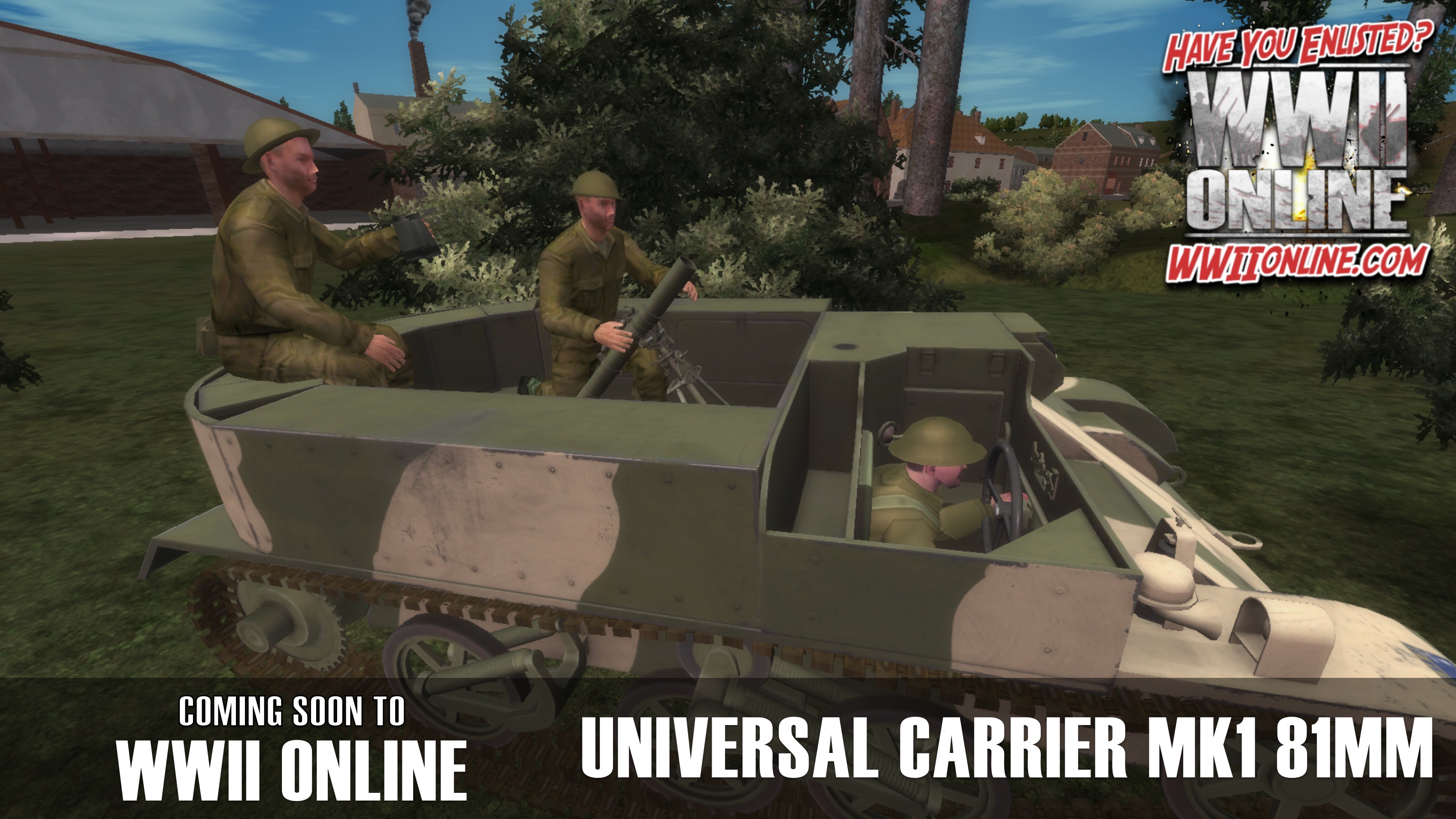 Next steps
Rebuilding the WWII Online in UE5, the PLAN.
Thank you for all of your years of support and believing in WWII Online. We know it's been a long road to get to where we are, but we are now finally making that bold cut over to Unreal Engine. This coming to life will no doubt result into major things for the game and we believe it will profoundly impact the market / restore the glory days of WWII Online. If you believe in that mission, join us, whether you are brand new or returning and help the Cornered Rats do some big things.
Prepare for the Steam release, get back in the fight and let's have a great summer!
S! and thanks for being part of our family / gaming community here.
Matt "XOOM" Callahan
Director & Executive Producer
Playnet, Inc. / CRS