Attention Steam players of WWII Online!
Everyone who has signed up through Steam since we've launched, now has their account activated with FULL premium access for free! Additionally, we've removed the training requirements so you can hop right into the WAR! AVAILABLE NOW!
Here are the details:
PREMIUM subscription for FREE until January 1st

34% off PREMIUM Subscription - yeah, you read that right!

10% off Starter Subscription

Bypass Training requirements (if you were not able to complete it previously), spawn directly into the game!
Aside from the amazing perks, our "elves" have been busy crafting the new SPAA anti-aircraft guns (total game changer) as well as our first ever "Christmas Theme" including snow (and several surprise holiday items in game)!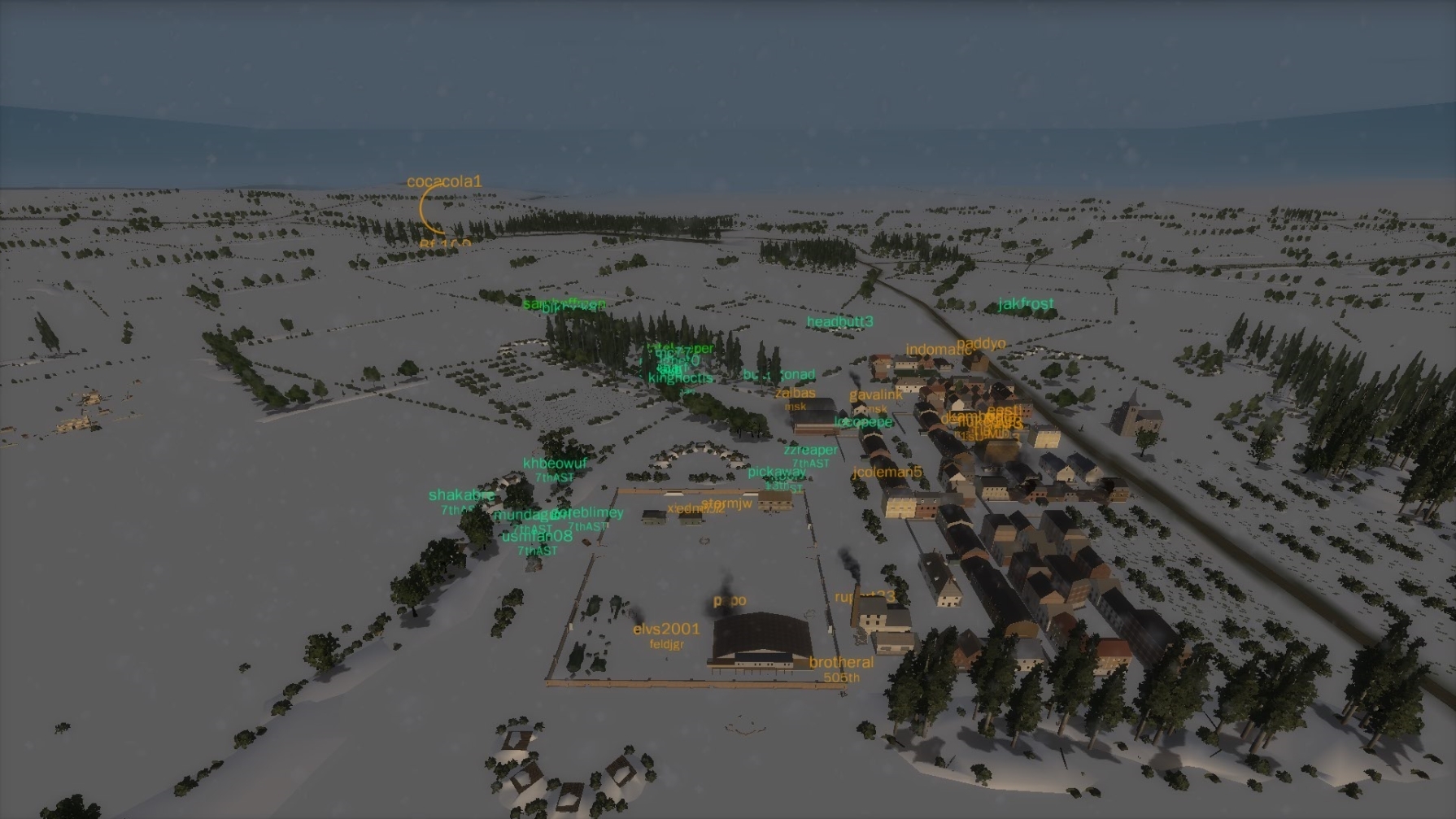 Enjoy ALL the benefits of our premium subscription for free - WHAT ARE YOU WAITING FOR?!
You have received your orders, REPORT FOR DUTY NOW SOLDIER!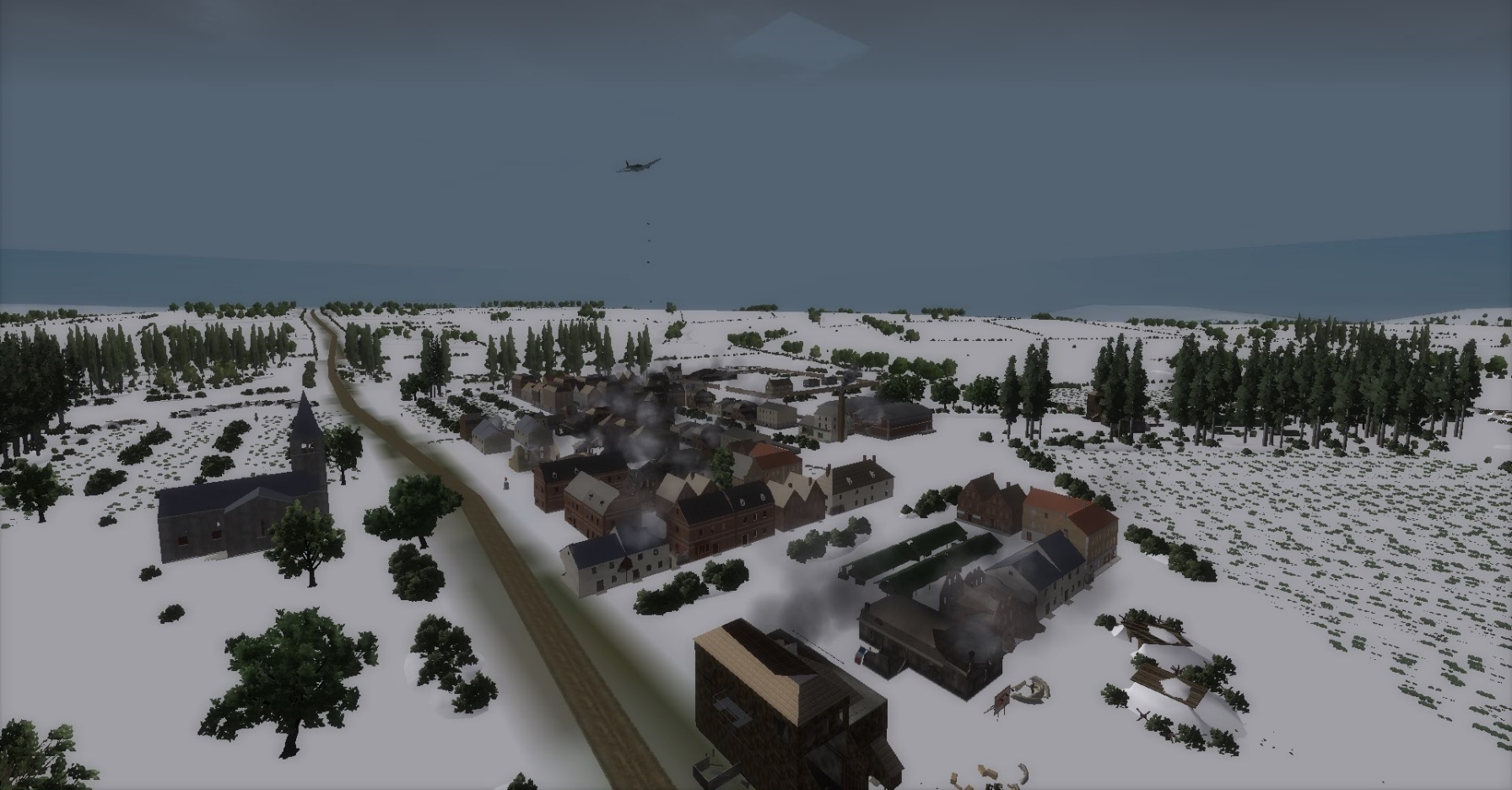 Happy Holidays from Cornered Rat Software!