Thank you to all those who attended our Rapid Assault session, everyone had a great time! Screen shots inside. FROM DENIZZZ: "I must say this session changed my mind about RA."
FROM SHOTT: Had a great time playing RA for the first time today. It was a wild session. Lots of action and it let me see what the game looks like from the 3rd person. The game is great. Got really laggy for me during the all tank battle other than that it was smooth. Like the new animations and I like knowing where my grenade is aiming. All in all I like the game and I hope that others will find it enjoyable too. Thanks XOOM for all your hard work! S!
FROM CAPCO: Had good times in the RA session.

I think each map needs a full explanation of how they play out. I can run around and kill stuff just find, but often times I'm not sure what to do strategically/tactically.
FROM DENIZZZ: I must say this session changed my mind about RA. I was negative about it first, playing it like 2 months ago and it had the same clumsy feeling the infantry play has like in the main game. Everything felt much smoother now! This also gives me good hope that this can be implemented in the main game, as the clumsy feeling of the infantry game is probably putting off interest of new players trying the main game.

Some minor glitches here and there, like dead players who keep standing and running (at the same place, they don't move) and I saw a tank hovering half in the ground. Also had a random CTD. But nothing that can't be fixed I think. So keep up the good work, and I hope you have managed to persuade those VIPs who were comming along to check the game.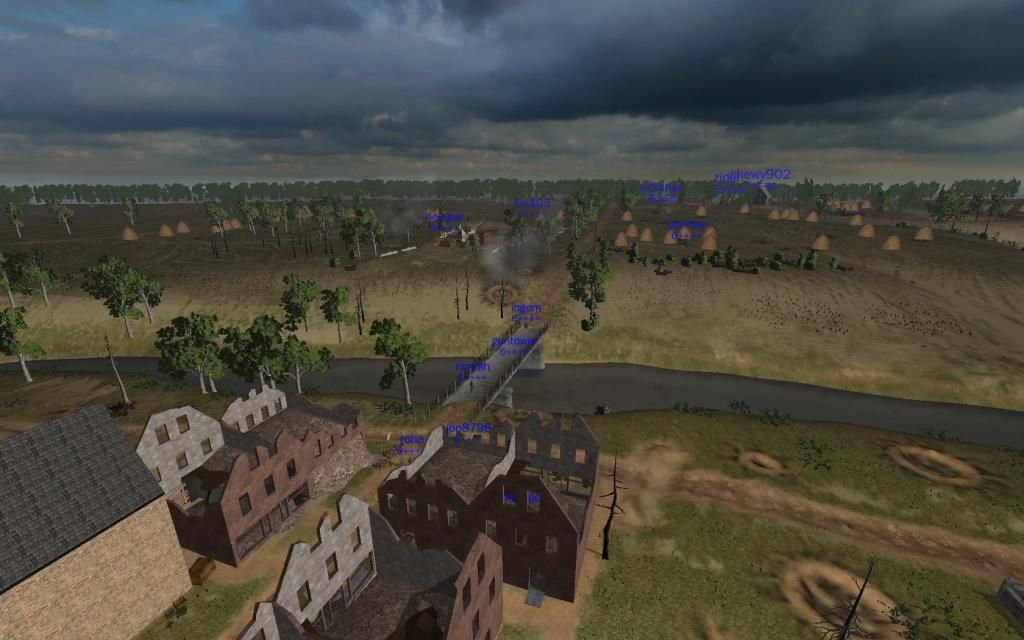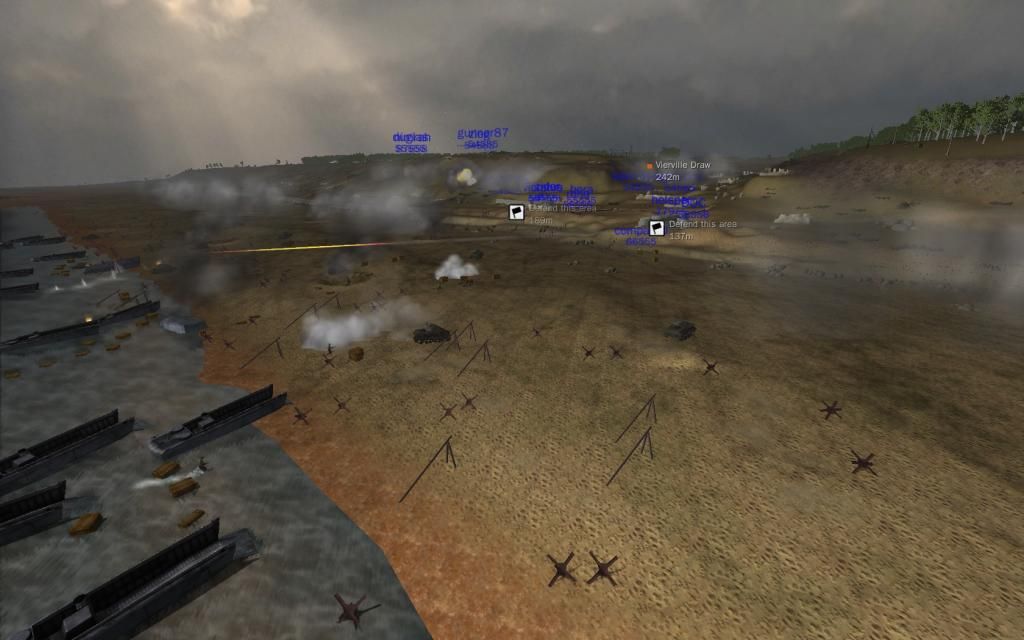 This coming Wednesday (11/14) at 11:00AM Central Time we are requesting all available personnel to be online in Rapid Assault. We will be engaging in heavy fighting, with the Dev Team online conducting testing and showcase RA's technology.
RAPID ASSAULT SESSION
We are looking for 30-50+ volunteers to be on our Rapid Assault server on Wednesday 11/14 at 11:00AM Central Time (GMT -6) to help us show case the potential of the work invested in Rapid Assault.
This is a very important event, please make it a priority to join us. You should expect to be available from 11:00AM-2PM Central Standard Time.
GET STARTED
TEAMSPEAK 3
Please join us on Teamspeak 3, we will be on the standard Axis TS3 server and will create temporary Allied RA vs Axis RA channels. Microphone or not, please jump on as it will be easier to communicate with you.
TS3 IP: 66.28.224.195:8768
Password: 17x12
Username: Your Gamer Tag
TIME ZONE BREAKDOWN
9:00AM Pacific (US W Coast)
10:00AM Mountain
11:00AM Central (US Central)
12:00PM Eastern (US East Coast)
5:00PM GMT (England)
MISSION
Our mission is to have a good time and playing the game. Please follow instructions provided and report to the requested battle scenarios. Stay positive at all times and use the RA beta forums as a hub for commentary post the event.